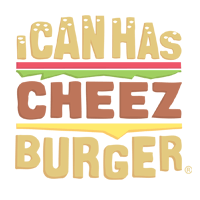 I Can Has Cheezburger?
A pregnant cat knew exactly where to go when she needed help... to the health clinic.
In Turkey, a cat was struggling to give birth and eventually was meowing franticly due to the pain. She realized she was having trouble during labor so she sought help, at a family health center.

---

The nurses heard her cries and let her in. However, they didn't know how to help her and thought she was there to deliver her kittens in a safe environment. After a few minutes they realized that the cat in labor was having difficulty delivering her kittens. So they called the vet.

At the vets, they saw that the cat was having a lot of difficulty with natural birth so he took her in for a caesarean section (more commonly known as c-section).

---

The procedure went gracefully and the cat gave birth to a total of four healthy kittens!


We have to admit that this is one smart cat, she knew she needed help and went to the right place!