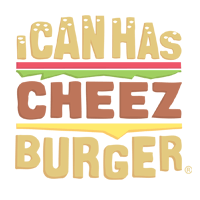 I Can Has Cheezburger?
Where cats and water go purrfectly
1

The idea was born in 1966, when a kind woman named Henriette van Weelde wanted to help a stray feline and her kittens and took them into her own home.

---

2

Henriette soon became well known in the neighborhood for her kindness so people started to drop off cats at her doorstep and she wouldn't hesitate to take them all in.

---

3

In about two years, Henriette simply didn't have enough space to shelter more cats. She came up with the idea to put them all on an unused houseboat on the nearby Herengracht canal.

---

4

The feline sanctuary was a 'pirate' ship for about two decades, as it was operating without the knowledge of the authorities. In 1987, the boat finally got a permit and was officially christened 'de Poezenboot' (the Cat Boat).

---

5

The boat served as a safe place for cats in Amsterdam for decades, with Henriette loving and caring them until she passed away in 2005. Today a small staff and a few local volunteers are running it.

---

6

Around 50 cats are lying around the world's only floating cat sanctuary, of which at least 14 are permanent residents. The others are available for adoption.

---

7

Initially the cat boat wasn't intended to be a tourist attraction, but it regularly receives about 4,500 visitors a year!