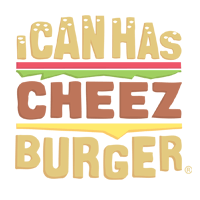 I Can Has Cheezburger?
People Are Tweeting About The Worst Summer Jobs They Had And It's Hilarious
#MyWorstSummerJob Is the funniest thing going on in Twitter right now. It started when Jimmy Fallon asked Twitter users about the worst summer jobs they've ever had and the responses did not disappoint.