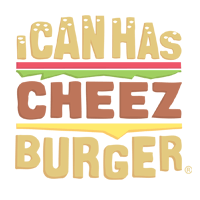 I Can Has Cheezburger?
10 Hilarious Movie Posters That Show How Adding "ing" To The Movie Title Changes The Story Completely
One Talented Imgurian, shifter2000, wanted to see how adding three simple letters like 'ing' to the end of the most popular movie titles changes their meaning completely. The results are Hilarious.