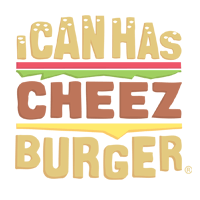 I Can Has Cheezburger?
Cat Has a Meltdown When He Realizes He Needs To Share The House, With a Dog
This 9 year-old, very large, very loving, and very expressive 20-lb cat that we adopted off the streets of Cairo, Egypt, is used to being "top-dog" in his home. He's also not a shy one when it comes to expressing his feelings. This video just proves that he was well... less than thrilled when he realized that his humans decided to get a dog...