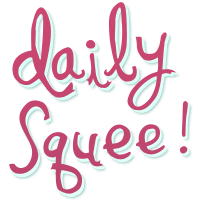 Daily Squee
A mysterious egg was found in a balcony flowerpot one day. One egg became two and continued to multiply! Soon a story began to hatch that you definitely don't want to fly by!
"I found one egg in my empty flower pot after coming home from work one evening. I was fairly confused as the mother was not around."

---

Advertisement

"Then the following day, I found another."

---

"Here is the mother. I finally caught her."

---

"All in all, she laid eleven eggs."

---

Advertisement

---

"And today I finally saw the hatchlings!"

---

---

Advertisement

---

"One by one, all nine babies joined their mother on the ground level."