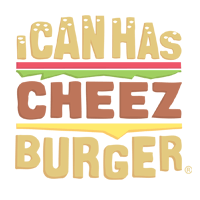 I Can Has Cheezburger?
Researchers at Soongsil University in Seoul, South Korea, recently tested different car horn alternatives on 100 volunteers, hoping to create a more soothing, yet still functional, alternative to the traditional toot-toot. What they discovered will ... maybe weird you out.

1

Listeners were asked to rate car horn sounds according to their decibel and stress levels on a five point scale. Horns that most closely resembled a duck quack consistently performed the best.

---

Advertisement

2

How's that sounds to you?