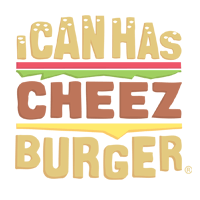 I Can Has Cheezburger?
It's Time To Celebrate With Photos Of Ten Baby Pandas
Ten panda's were born this year at Ya'an Bifengxia Giant Panda Breeding Center, and this past Friday... June 23rd, 2017, they made their first public appearance.
Giant Panda's are celebrated because female are only able to breed 2-3 days.. A YEAR! And they only give birth to ONE cub every two years! With Giant Panda already on the extinction list... this is certainly a time to celebrate!
---

---

---

---

---

---

---

---

---

---

---

---

---

---