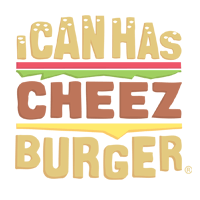 I Can Has Cheezburger?
Meet the Beautiful Greek Cats of Santorini Island (17 Stunning Photos)
The Greek islands known as the Cyclades, are an island chain that stretch through part of the Aegean Sea between Greece and Turkey. The island of Santorini is an enchanting island where time stands still. The architecture of the houses with their domed roofs, the dazzling white buildings, narrow streets, snow clad mountains and amazing and unusual colored beaches. But beyond being a very popular attraction for tourist, the island is a dream come true for cat lovers too. Santorini is home to an unbelievable number of stray cats much like the famous Japanese 'cat island' of Tashirojima. Here are some stunning photos of Santorini's cats.