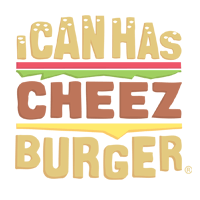 I Can Has Cheezburger?
11 Hilarious Poems Written by Cats
"I could pee on this" by Francesco Marciuliano is a hilarious anthology of cat poems which was published few years ago and is still a best seller. With poems like "I Lick Your Nose "and "Elegy for a Toy I Broke" there is no topic too 'tough' for these poets. Here is a selection of poems we really liked.