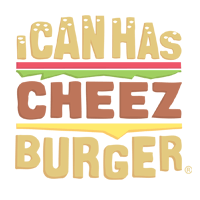 I Can Has Cheezburger?
Woman Photoshops Her Adorable Dog Into Movie Posters, and It's Perfect!
IamIrene decided a few years ago to create any type of artwork that involves her adorable dog Lucy Van Pelt. And that is exactly what she did. She decided to photoshop her dog into old movie posters and change the titles to make it more dog appropriate...it's just too cute!
---

---

---

---

---

---

---

---

---

---

---

---

---

---

---

---

---

---

---

---

---

---

---

---

---

---