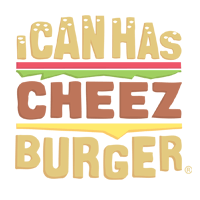 I Can Has Cheezburger?
100 People Shared Their Favorite Pick Up Line And Here Are The Best Replies
We all heard ridiculous pick up lines, but what about the ones that really nailed it? CUT asked 100 people to share their favorite pick-up line here are the best ones (plus the full video at the bottom).
---

---

---

---

---

---

---

---

9

Watch the all 100 replies