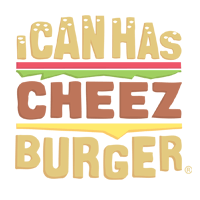 I Can Has Cheezburger?
Big Game Hunter Gets Trampled By Elephant He Was Hunting
Karma. We all know it, and although we can say it's a superstition, sometimes it comes around. In the case of a big game hunter… it definitely came.
A big game hunter was killed by the same elephant he was out trying to shoot in a private wildlife are in Namibia, Southern Africa. The hunter was identified as 46-year-old Jose Monzalvez.




---

The Namibia Press Agency said the hunter was out with four others, when one of the elephants charged the group before they were able to find a spot to aim and shoot. Reports also stated that Monzalvez had a hunting permit with him.


---

It was also informed that this wasn't the first death of it's kind this year. A well-known South African hunter- Theunis Botha (51) was also crushed to? death by an elephant in Zimbabwe after the animal was shot by a member of his group. He had been leading a hunting group in Gwai when they discovered a group of elephants, some of which were pregnant.

Isn't it time that they left animals alone!