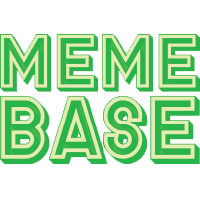 Memebase
Welcome To The 'Game Of Thrones' Olympic Games!
What if Game of Thrones was just a super drawn-out version of the Olympic games? One clever Imgur user has answered that question for us - and has promised to make more user ideas a JPEG-based reality.
Do you have any suggestions? We know the Dothraki would medal in all equestrian categories!