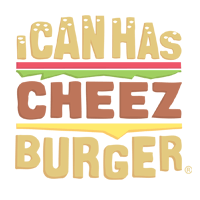 I Can Has Cheezburger?
Watch This Remake of "Raiders of the Ark" With Dogs and Cats
Fan remakes happen. And some are interesting... but do those famous adaptations ever star an adorable puppy? Nope. It does not.
And that's why Indiana Bones: Raiders of the Lost Bark is a gift to the Internet. Especially since we are obsessed with cats and dogs.
Created by YouTube filmmaker FinalCutKing, Indiana Bones features a puppy acting out various iconic scenes from Raiders of the Lost Ark.
Can you guess who will be his enemy in this production? One hint... they purrr.