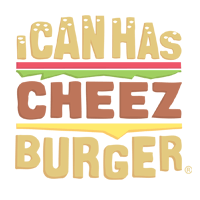 I Can Has Cheezburger?
Timo the Cat Investigates His New Robot Litter Box
Look what Timo the Cat got as an early Christmas present! A Litter-Robot! But.... how do you use it? Just look at adorable Timo figure out how to use his new litter box... after during a full investigation that is!