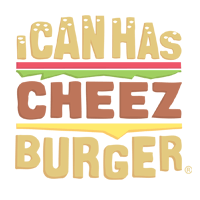 I Can Has Cheezburger?
Hamster Wearing a Hoodie Sparks a Hilarious Photoshop Battle
Reddit user RationalIdiot presented a very special offer to the alter of Photoshop Battle with this incredible picture of a hamster dressed up in a cozy little hoodie. Lets be totally honest... This hamster was just adorable in a hoodie and didn't need any photoshop battle... but seems like the Photoshop artists of Reddit were ready to go and needed to take this adorable cutie on all the adventures they could think of!
---

---

---

---

---

---

---

---