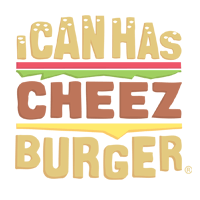 I Can Has Cheezburger?
This Is How Life With 12 Cats Looks Like
The Japan-based owner of 12 fancy kitties, who proudly describes herself as a "full-time cat mom" reveals what it's like to live with spoiled indoor chinchilla Persians and breaks all the cat lady stereotypes: "I'm happy, so it doesn't really matter what other people think about me having this many cats"- the woman told Catster. On her instagram account, she shares photos of her daily life with those 12 gorgeous cats.