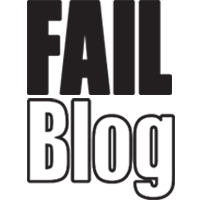 FAIL Blog
'Dog-Pee Man' Redeems Himself In The Most Wholesome Way Possible
A few weeks ago a video went viral that showed a man, Heinze Sanchez, distracted on his phone while a stray dog snuck up behind him and lifted its leg. You can watch the video here or at the end of this post.
After noticing what was happening, Sanchez lashed out at the stray and sent it running. Despite the fact that he missed during his outburst people were upset that he had tried to hit the animal.
This story reached it's grand conclusion when Sanchez went to make up for his actions in the best way possible: Giving the dog a home.