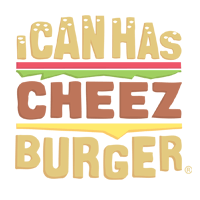 I Can Has Cheezburger?
Amazing Photos Of Adorable Bear Cub Playing With Seagulls In The Lake
The adorable brown bear cub can't stop getting distracted from hunting for dinner, by the seagulls who are doing the exact same overheard. These photos were taken in Kurlie Lake, Kamchatka Island in Russia by Rosh Kumar.