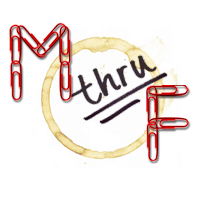 Monday Thru Friday
From the Marketing Department: Dress Like Spiderman on the Fourth of July and Get a Free Burger at Carls Jr.
"Oh my God! Peter, the Lizard is attacking Central Park! Do something!"
"Shut up, you think I'm gonna go flippity-flyin' around when I'm this full? Where's my insulin?"