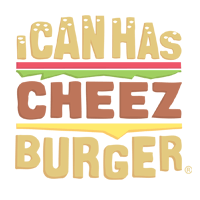 I Can Has Cheezburger?
Artist Completes Movie Posters With Real Dogs
When ever we see a movie with a dog or cat, we always have one thing in mind... My dog/cat would have been perfect for this movie! But alas, that didn't happen. So got to take it to the next best thing. Making him a true movie start the way Jaemy Choong did it. A Malaysian artist out of Kuala Lumpur, he's a prolific instagrammer and the co-founder of a graphic collective Kickatomic Creatives. As Choong states, he likes "watching fun movies and making fun of movies."... and adding dogs to complete movie posters...
---

---

---

---

---

---

---

---

---

---

---

---