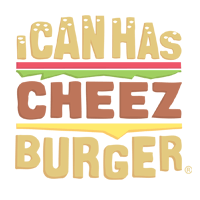 I Can Has Cheezburger?
The Adorable Friendship Between An Austrian Boy And a Group Of Marmots
Matteo Walch, an adorable boy from Austria, struck up the remarkable friendship with the alpine marmots when he was first introduced to the animals by his nature-loving family when he was just four years old. Matteo and his mom return to visit the colony of marmots in Grossglockner in the Austrian Alps for two weeks every year. The youngster spends time feeding, cuddling and having his photo taken with his furry friends. His unusual relationship with the animals generated worldwide interest when images of the adorable companions first appeared in the media few years ago. See for yourself.