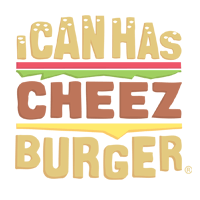 I Can Has Cheezburger?
Adorable Vintage Posters Promoting Kindness to Animals During The 1930's
Morgan Dennis (1892-1960) was an American artist and writer who is most often remembered for his images of dogs. These posters, by Morgan Dennis, were produced for the American Humane Association's Be Kind to Animals Week during the 1930s. Each poster featured a child performing a kind act, reflecting the organization's educational approach.