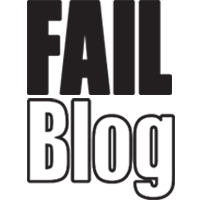 FAIL Blog
Melania Trump And Donald Trump Fail To Fact Check Their Pearl Harbor Tweets
Melania Trump unbelievably outdid herself with this FAIL. Seriously. Just when you thought it wouldn't get any worse than Donald Trump botching his attempt to accurately tweet a part of FDR's famous speech, commemorating Pearl Harbor, Melania chimed in with an alarming, mouth-breathing moment seemingly devoid of brain activity, altogether.
---

---

3

Missed the mark by about a month there...

---

4

No, Chris, just don't....

---

---

---

7

Eventually, she tweeted the correct date...