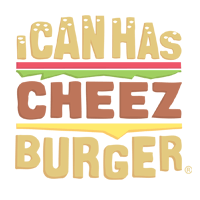 I Can Has Cheezburger?
25 Cats That Wanted To Be The Center Of Attention So they Took Over Nativity Scenes
Cats aren't one to shy away from being the center of attention when they want it. So during the holiday season... they are taking over the Naticvity scene! In other words, they are kicking baby Jesus out and moving in!
Via: Iizcat
---

---

---

---

---

---

---

---

---

---

---

---

---

---

---

---

---

---

---

---

---

---

---

---