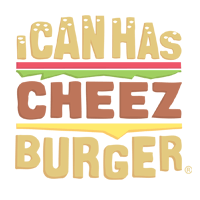 I Can Has Cheezburger?
Cute & Funny Illustrated Animal Puns
Puns, jokes and silly drawings. That's all we really want! So illustrator duo Swerling & Lazar decided to combine those three things in a single book, The World's Best Jokes For Kids. Featured below are some of our favorites, and what do you know... they all happen to revolve around animals!