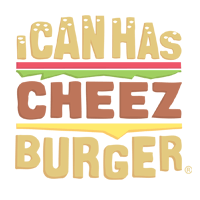 I Can Has Cheezburger?
How Whales Mock Us Behind Our Back of the Day
This white whale named NOC is particularly good at imitating human speech. We can assume this was recorded at a whale party where NOC performed his "doo dee doo, look at me, I'm a human" routine.