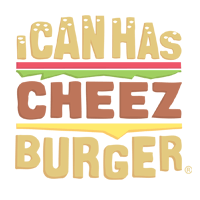 I Can Has Cheezburger?
Bravo Made a TV Show About Cheezburger! You Can Watch the First Episode Now!
There was a problem rendering this video - it may have been deleted.
Howdy, Cheezfrends! Did you know that Bravo made a television show about Cheezburger? You didn't?! Well now you do! And we're very excited to let you know that you can watch the first episode of LOLwork right now on Hulu! Let us know what you think!
Most importantly: Don't forget to tune in to LOLwork on Bravo! Wednesdays at 11 p.m. beginning November 7!