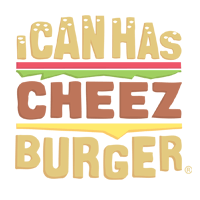 I Can Has Cheezburger?
10 Hilarious New Year Resolution Pets Made (From ICHC Users)
It's the New Year. Which means it's time to make those New Year resolutions! But we aren't the only ones. We wanted to know what our users pets on Facebookcame up with! So that's exactly what we did. We asked our users on Facebook to tell us "What their pets New Year Resolutions are" and we were not disappointed by their answers!