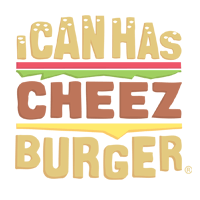 I Can Has Cheezburger?
This Cat Keeps Putting Her Paws Up in the Air For No Apparent Reason
Cats do the darndest things. When they're not standing on their two legs, they're imitating dogs, and when they're not doing that, they're pulling pranks on their furry siblings. In short, cats are pretty strange, and it's one of the many reasons we love them. Watch these set of pictures of Keys, the cat who keeps putting her paws up in the air . . . for no apparent reason. We know what you're thinking – Keys is asking for food, or is in pain, or is in trouble. And while normally, we would jump to the very same conclusions, this cat seems to put her paws up in the air in all sorts of different situations. Inside, outside, alone, with people, on chairs, on floors … basically everywhere in and around her home. Can you speculate?
Via: The Green Planet