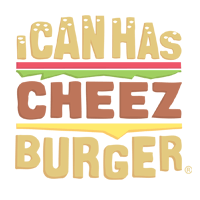 I Can Has Cheezburger?
Baboon Adopts Stray Kitten
From the Associated Press:
A baboon at an Israeli petting zoo has adopted a tiny kitten that recently strayed into its cage. Video released by the zoo shows the baboon caring for the kitten, stroking it and checking its fur for fleas as it would care for its own infant.