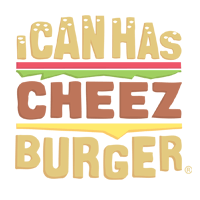 I Can Has Cheezburger?
Dog Adopts and Nurses Abandoned Tiger Cubs
Talli, a white Swiss Shepard, adopts and nurses orphaned tiger cubs in southern Russia. The tiger cubs were born in the Oktyabrksy Zoo in Sochi, Russia on November 14. The two male cubs are named Olymp and Dar, while the female cub has been named after Talli. Squee to the power of one million!!!