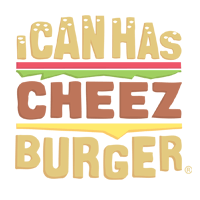 I Can Has Cheezburger?
24 Fresh Cat Memes You Have To See This Caturday
These memes are some of the best cat memes around, you can't miss them!
Let's face it folks . . . If spiders ever realize that people are scared of them, we're all screwed. Just imagine a spider uprising.... Aragog anyone? But at least our personal princess of the house will have no such delusions of grandeur, they already control us. Don't believe me, check out some of these kooky cats and make up your mind for yourself.
Or if you are just looking for a way to start your Saturday the right way, these cat memes will oblige.
---

---

---

---

---

---

---

---

---

---

---

---

---

---

---

---

---

---

---

---

---

---

---