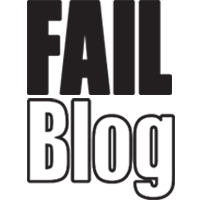 FAIL Blog
Guy Goes To Insane Lengths After Accidentally Swiping Left On Dream Girl's Tinder Bio
A true modern day Cinderella story....This guy's commitment to righting a dreadful left-swipe mistake is an impressive level of commitment and vaguely alarming at the same time.
---

2

Not a short email either....

---

---

---

5

Smooth. We can't wait to see how this one shakes out, stay tuned...