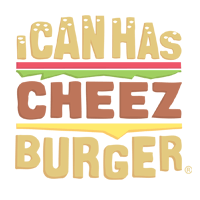 I Can Has Cheezburger?
20 Hilarious And Awkward Selfies of Our ICHC Users And Their Cats
Selfies are not new. Cats hating on you taking their photos without their permission... also not new! Yet, so funny! Expressions on your cats face when they realize they are taking part in your selfie is always priceless! So we decided to challenge our I Can Has Cheezburger's Facebook users to "Take a selfie with your cat while they're least expecting it and to send it to us!" Here are only 20 from many and needless to say... they did not let us down!
Wanna take part of it? Check it out here!
---

---

---

---

---

---

---

---

---

---

---

---

---

---

---

---

---

---

---