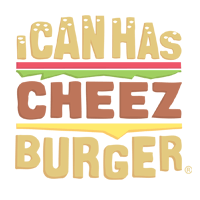 I Can Has Cheezburger?
It is the weekend and you know what that means checks watch time for MEMES.
We'll start you out with an appetizer of these Sunday memes to help build your appetite, and then move on to our main course of Sunday Animals Memes which will fill you up with so much love, there will be no room for any kind of dessert.
---

---

---

---

---

---

---

---

---

---

---

---

---

---

---