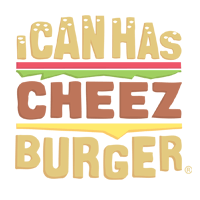 I Can Has Cheezburger?
10 Cats That Look Absolutely Adorable Scratching an Itch
Why is it that every time we see our cats itching we rush in to help them out? Oh, because they rule over us... duh! just look at these adorable cats scratching their itches... you just want to into the screen and help them out!