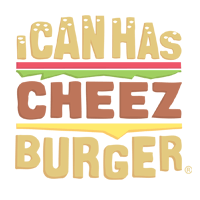 I Can Has Cheezburger?
Leela Is An Adorable Pit Bull With a Few Quirks Even Vets Can't Explain
Leela's owner, Imgur user xsoup4you, presents her precious pooch in a series of cute pics that fully illustrate her eccentric nature. From some of the less-than-normal ways she chooses to arrange herself, it looks like Leela has been taking some yoga classes. Scroll down and see for yourself.
1

"She frequently sits like this like it's normal"

---

2

"And sleeps like this. Doesn't seem to have brain damage, but who can really tell"

---

3

"She HATES the cold and having her ears cold. Babushka-ing her is what makes her walk"

---

4

"Showing off her 60 lbs of muscle. None of her legs are bowed and the vet says she's perfect, so don't be mean to her telling her she's deformed just because she likes to sit like a weirdo. She's just a practitioner of dog yoga"

---

5

"Can't lay down unless the legs are out"

---

6

"Can't sleep unless you wedge the head and smother her"

---

7

"When I tell her she is weird, she throws shade"