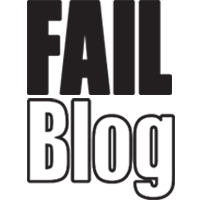 FAIL Blog
Driver Whips Out Most Unexpected ID When Stopped By Police
The photo on the license says it all.
Earlier this week, @tvprp's PC Phillips stopped a car in Milton Keynes.

When she tried to identify the driver's ID, she found the below...

The driver's car was seized and he was reported for driving with no insurance and driving without a proper licence.

D'oh! ‍🤦‍♀️ pic.twitter.com/1IFWvJzyvH

— Thames Valley Police (@ThamesVP) March 15, 2018

---

---

---

---

There was a problem rendering this video - it may have been deleted.