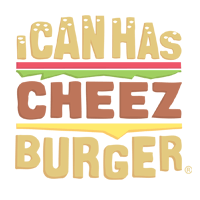 I Can Has Cheezburger?
87-Year-Old Woman Found In Freezing Snow Is Rescued Thanks To Alert Dog
Meet Midnight, a 4-year-old black lab is being hailed a hero! When his owner was taking out the trash, Midnight sensed something was off and led his owner to his neighbor's house. Once there, they discovered his neighbor had fallen while trying to reach her bird feeder and was laying in the snow, unable to get up, for some time. Read the full story at CBS News.