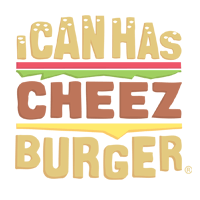 I Can Has Cheezburger?
20 Medieval Paintings of Cats That Just Look Nothing Like Them
We can take a lot from medieval paintings. Manly history. And although paintings or religious scenes, portraits or people as well as royals, but when it comes to animals (especially cats)... let's just say they had better skills.
---

---

---

---

---

---

---

---

---

---

---

---

---

---

---

---

---

---

---