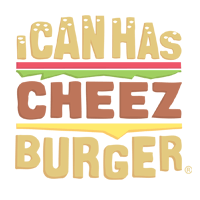 I Can Has Cheezburger?
Twitter Users Have Found Out That The Key to a Healthy Relationship is All About Dogs
According to some Twitter users, the main key to any healthy and lasting relationship is all about just talking about dogs! And maybe some cats too. We have to say..."We Agree!"
Reasons to be in a relationship:
1. The other person tells you what dogs they saw that day and you then discuss dogs
2. That's it I think

— TechnicallyRon (@TechnicallyRon) April 7, 2018

---

---

I went on one date 6 months ago with a guy while I was in Chiago for a week and now he sends me multiple videos a day from the doggos at the doggie daycare where he works and it's one of the best relationships I've ever had.

— They call me عفراء/乔安 (@TheyCallMeAfra) April 7, 2018

---

---

There was a problem rendering this video - it may have been deleted.

---

There was a problem rendering this video - it may have been deleted.

---

---

My husband once sighed and asked "So, are ALL dogs cute, then?" As if that was remotely in doubt.

— EFP (@FordPrice) April 7, 2018

---

---

---

Damn, being a committed singleton you've now made me question my life choices

— Sarah Davis (@iceymonkey) April 7, 2018