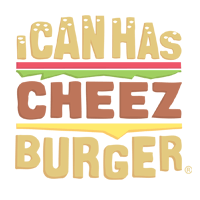 I Can Has Cheezburger?
Madeline & Barnabas Are Giving Us Some Witty Pick Up Lines And They Are Working! (20 Photos)
Madeline and Barnabas are Neapolitan Mastiffs that live in Upstate New York with their owner Alayna, a parrot, and Chinchilla! Well, one this for sure is, it's probably never boring!
Madeline and Barnabas are extremely cute doggies with a little witty side of their own. Being that they are amazing at corky pick up lines! Don't believe us? Just take a look at these!
And if you want more, check them out on Instagram
---

---

---

---

---

---

---

---

---

---

---

---

---

---

---

---

---

---

---