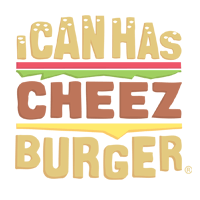 I Can Has Cheezburger?
Women Texts Her Boss She'll Be Late For Work Because Her Dog Is Too Cute & His Response Is Awesome
Jen has never been late to work. In fact, in the eight years she worked for her current boss, she's never missed a day except when her son was getting his wisdom tooth removed. So understandably, when Jenn called in to say she'd be late, the boss was more than forgiving. Even if the reason why she was late was… Because of her dog's cuteness. Check out the funny texts messages she sent her boss and more importantly, His awesome reaction to it.
---

---

3

The Boss Responded with that:

---

4

And he even explained why he did it:

---