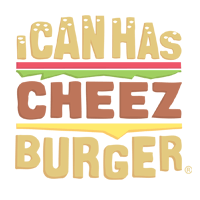 I Can Has Cheezburger?
Here Are The Reasons Why Being a Pet Parent Is Good For You
According to Pet Day USA, National Pet Day was founded in 2005 by Pet & Family Lifestyle Expert, Colleen Paige, who is also the founder of National Dog Day, National Puppy Day and National Cat Day among others. National Pet Day is celebrated each year on April 11 and is considered to be a day when you acknowledge and display extra love and affection towards your furry little ones. Being a pet parent fills us all with so much joy but apparently it can benefit us in many other ways. Here are some infographics to prove it.