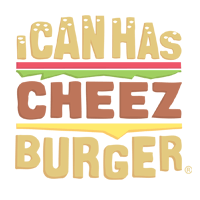 I Can Has Cheezburger?
Guy Posts Photos To Show How Fast Dogs Grow, Inspiring Other Twitter User To Join In!
When it comes to celebrating your dogs birthday, we always go back and reminisce about the first time we help them in our arms. And that's exactly what Twitter user @Munoz0702 did. Well, that and a small birthday tribute to his best friend! Funny enough, this inspired other twitter users to share their own pups' journeys to adulthood in picture form, and we love it!
---

---

---

---

---

---

---

---

---

---

---

---

---