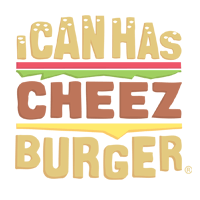 I Can Has Cheezburger?
This 9-Year-Old Loves To Pet Dogs And Tweets Fun Reviews About It
Nine-year-old Gideon Kidd is on a quest to pet as many dogs as he can and has already petted over 300 cuddly canines. He began documenting this mission in 2016 on his blog I've Pet That Dog, but it wasn't until he joined Twitter that he became an internet hit with over 50K followers. On his page, Each dog is given a photo profile with their age, breed and quirky personality description. When asked by TheVice, Why did he start "I've Pet That Dog", Gideon answered: "Well, there's a couple of reasons. One, I LOVEEE dogs. Two, I wanted to see how many dogs I could get. And three, I wanted to show the public about all of the dogs. I wanted to show everybody all of the dogs in the world. I don't think I will ever do that, though". Check out some of his encounter descriptions with his adorable new friends below.