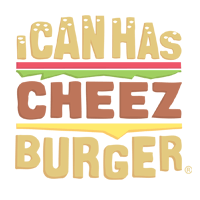 I Can Has Cheezburger?
Six Before and After Pictures That Show Why You Should Adopt a Shelter Dog
These dejected looking pups were waiting to be adopted at the humane shelter and were lucky enough to find loving homes. The happy looks on their after photos are just one of many reasons to adopt a shelter dog.
1

Now You Can Smile Together

---

---

3

You'll Look at Fields of Grass in a Whole New Way

---

4

They Will Always Be Up For a Road Trip!

---

5

You Have a Buddy to Drag You Away From the TV

---

6

No Matter What You Do, They Will Always Love You