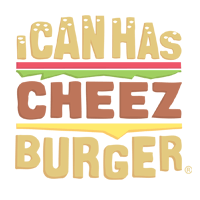 I Can Has Cheezburger?
Creative Illustrator Shows The Funny Relationship Dynamics Between Her Dad and Cat
Akiro Tea creates adorable illustrators about the awkward moments in her life. So, it's no surprise that she would even title her work Awkward Moments. She has even created a comic about her dad's relationship with her cat, and we don't know about you... but it's too cute and funny to miss!
For more info: Site